Welcome to Brookstone Capital Management
MEGA MERGER: Brookstone Capital Management and FormulaFolios Combine to Create $6.5 Billion+ RIA
Today, two of the industry's largest and fastest-growing RIAs, Brookstone and FormulaFolios, announce they are joining forces to create a $6.5 billion+ RIA, one of the largest RIAs catering to independent retirement advisors. 
It's a new era of Brookstone. Come grow with us. View the press release here.
Risk-managed
investment solutions.
Brookstone Capital Management has created an investment approach that emphasizes risk-managed portfolios designed to meet the specific needs and risk tolerance of their clients.
Brookstone Investment Philosophy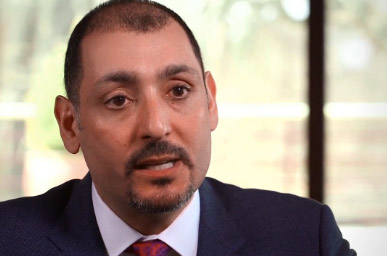 Investor Welcome Center
Learn how our investment advisor representatives can help you manage your wealth to suit your unique financial goals.
Build your business with confidence
Explore how you can offer your clients the added value of investment advisory services through a robust infrastructure, streamlined approach, and ongoing support.
Comprehensive Infrastructure
Education & Training
Investment Solutions
Operational Support
Marketing